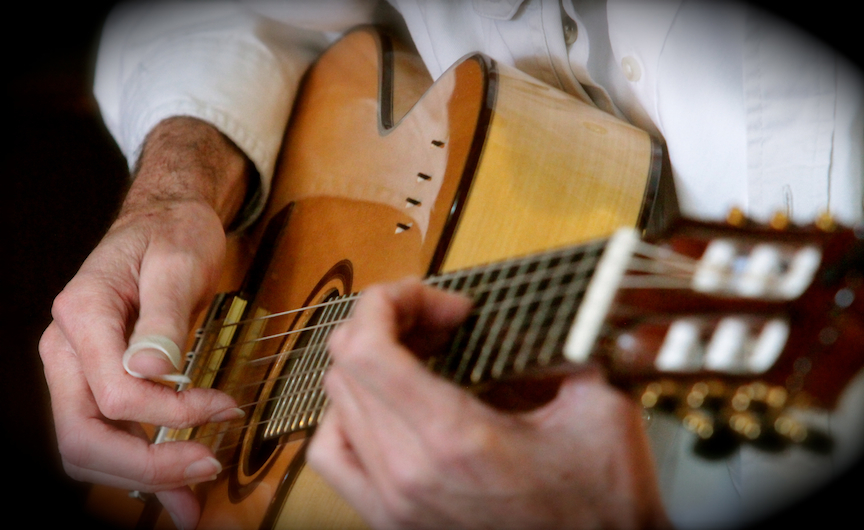 February 20, 2017



In need of some Reed?

I'm pleased to announce the release of

Reedology: The First 10 Albums - Selected Licks From 1967-1971

.

This collection features some great moments from Jerry Reed's first 10 RCA albums.


In notation and tab, with performance tips, background notes on each album, and recordings of all the examples.

"Craig, I'm flattered that you consider my compositions worthy enough to go in your publications. I'm really grateful for that, and if you don't get this quote right, I'm gonna break both your thumbs!" -

Jerry Reed



Read more about it and order here.

Hope to hear from you soon!